Pass Plus Training Course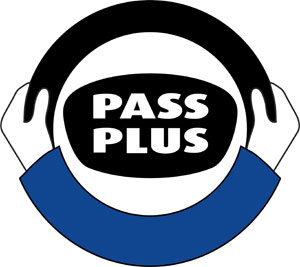 Pass Plus is a practical training course that takes at least 6 hours and is for drivers to improve their skills and drive more safely.
It can be taken at any time although it should be most useful to new drivers in the year after passing their test.
I am a Pass Plus registered approved driving instructor, fully qualified to teach you and issue Pass Plus certificates.
How Pass Plus Works
Pass Plus training takes at least 6 hours, consisting of 6 modules, and equips drivers with essential driving skills not neccessarily covered in standard driving lesson, including driving:
in town
in all weathers
on rural roads
at night
on dual carriageways
on motorways
All modules should be practical sessions, although local conditions may mean some are theory based. You'll normally spend at least 5 ½ hours driving.
There's no theory test but you'll be assessed throughout the course. To pass you'll have to reach the required standard in all modules.
As well as giving you the practical skills and confidence to drive on busy UK roads, the Pass Plus certificate sometimes will reduce your insurance premium.
Course Pricing
For more information about Pass Plus and pricing please contact to me using the contact form.